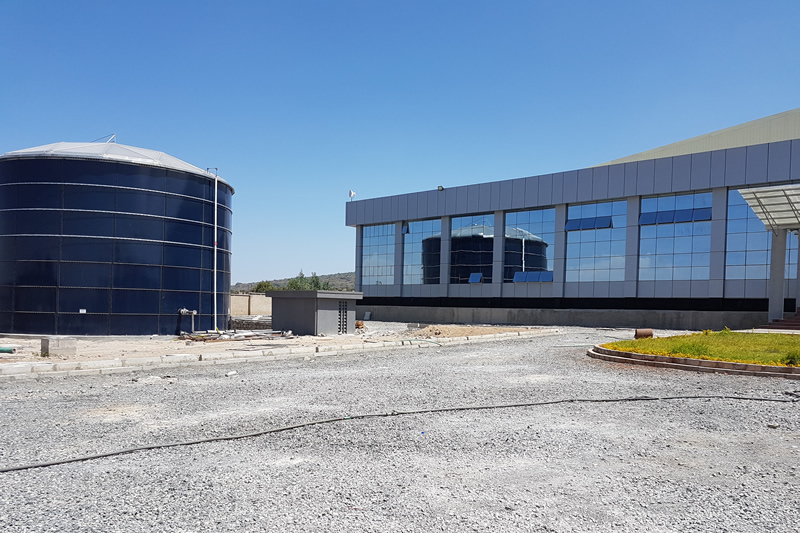 Project Management (with bias to Factory Installations) Overview
With 25 years design, installation and maintenance experience training in some of the best Engineering institutions in Kenya and Germany our lead Engineers have a rich knowledge and expertise in process design. The value add you get from that is awareness of the risks involved in the processes designed, an avid ability to look at put in place risk mitigation plans and an eye for expansion requirements.
Project Development & Planning

Client Requirement Capture
Development of Project Brief & Sign Off
High End Costing & Budgeting
Cost Plan Approval by Client
Project Programme & Approval by Client

Procurement service for Process Equipment & Packaging Machinery

Develop Technical Specifications for tendering purposes
Advisory Services on the Selection of Original Equipment Manufacturers (OEM) to Tender
Tender Analysis and Recommendations on Bidders to Select
Advisory on key Performance Indicators to include in the Contract

Detailed Design

Work with OEM in Developing Optimal Machinery Layout
Validate Utilities Requirement for the Machinery
Design for Utilities to Tendering

Contract Administration Services during

Manufacture of Machinery
Installation
Commissioning
Takeover & Handover
Comfort Build Engineers has proven results for setting exceptional standards in cost control, planning, scheduling and project safety. We have experience that gives us a competitive advantage over others in our field.