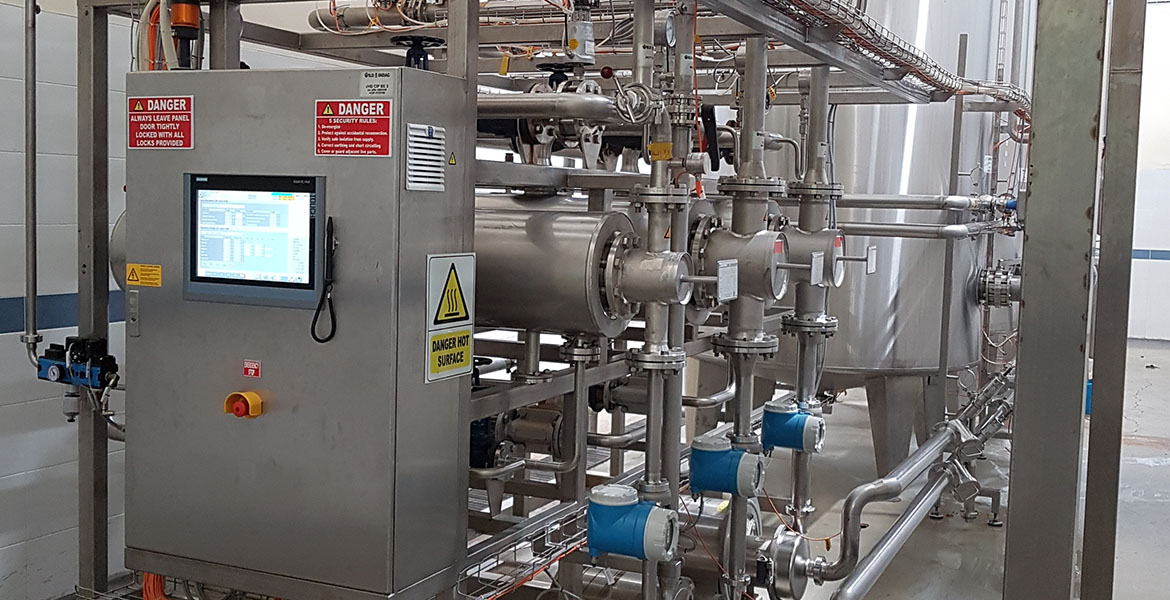 Plumbing Services Overview
We offer Residential, Commercial and Industrial Buildings Plumbing Solutions Design. These would include systems that allow the movement of fluids typically involving pipes, valves, plumbing fixtures, tanks and other apparatus.
Potable hot and cold water supply

Waste removal systems

Water recovery and treatment system

Rainwater, surface and subsurface water drainage

Drainage
Comfort Build Engineers has proven results for setting exceptional standards in cost control, planning, scheduling and project safety. We have experience that gives us a competitive advantage over others in our field.