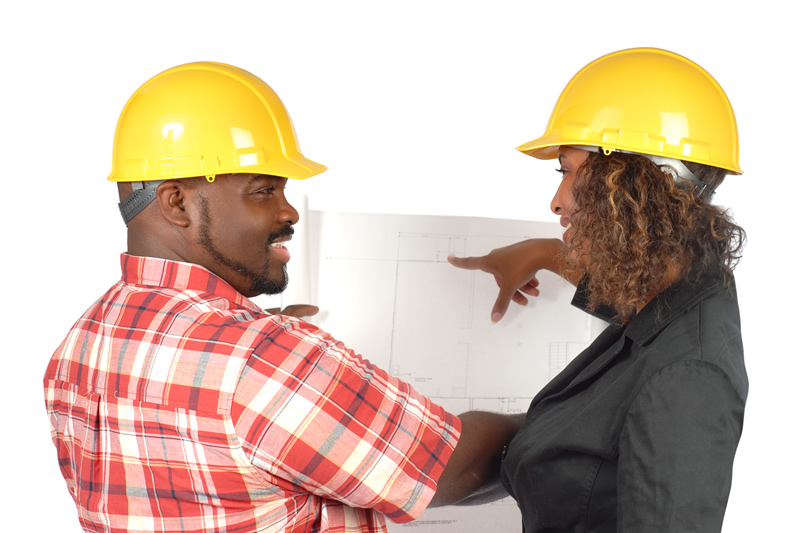 Factory Planning Services Overview
With 25 years design, installation and maintenance experience training in some of the best Engineering institutions in Kenya and Germany our lead Engineers have a rich knowledge and expertise in process design. The value add you get from that is awareness of the risks involved in the processes designed, an avid ability to look at and put in place risk mitigation plans and an eye for expansion requirements.
When we design your plant or factory we walk with you at the critical stages:
Validate and sign-off your requirements

Convert your requirements to technical scope for tendering and procurement purpose

Define what other support services are required to be integrated with the process machinery

Develop a realistic budget to work with and for your approval

Masterplan and future-proof your space usage

Design with energy efficiency in mind for least operational cost, compliant with environmental requirements and with minimal risks like fire, explosions etc.

Support you in identifying the most suitable contractors and suppliers for your project
Factory Planning Services Overview
Depending on the stage at which a client engages us we can offer the following services in this area:
Scoping of the project

Design service including plant layout and services

Size and specify utilities requirements
Comfort Build Engineers has proven results for setting exceptional standards in cost control, planning, scheduling and project safety. We have experience that gives us a competitive advantage.