The best mechanical, electrical, plumbing (MEP) building services engineers in Kenya
Comfort Build Engineers Limited
.
We are a leading engineering solutions firm that deals with mechanical, electrical and plumbing building services design, factory planning & process design, and project management.
No building, be it a factory, a commercial building, a school or house is comfortable without well designed and built in services. At Comfort Build Engineers we ensure that you're working and/or living space is comfortable, delivered at an affordable cost & on time, according to your expectations and with consistent standards all through.
WHY CHOOSE US
Comfort Build Engineers is a leading mechanical, electrical, plumbing (MEP) building services solution provider in Kenya.
We are passionate about what we do.
Comfort Build Engineers Limited
A Mechanical & Electrical Engineering Building Services Consultancy firm. Our team of experienced engineers are registered with the Engineers Board of Kenya (EBK).
Our Vision
We focus on the holistic solutions for our Partners, holistic growth for our Employees and our Business.
Our Goals
Provide solutions through a reliable, dependable and client-focused team.
Core Values
Competitive – We endeavor to deliver our service at least cost with the savings accruing to the customer in terms of the offer price.
Collaborative – we listen to our customers and walk the journey together
Consistent – we keep our quality promise all the time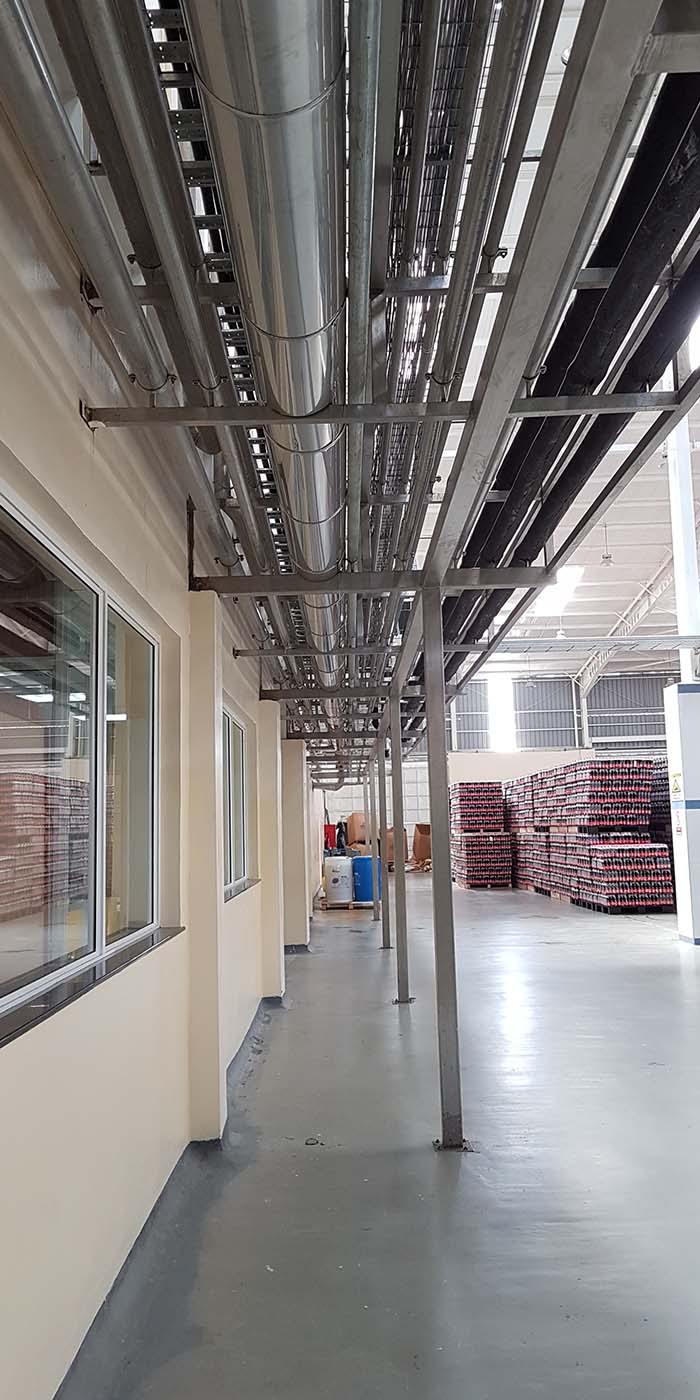 OUR MISSION
Provide solutions through a reliable, dependable and client–focused team
RELIABILITY
Comfort Build Engineers has a cutting edge quality management system which ensures high quality standards at all sites.
EXPERTISE
We have a team of qualified and passionate engineers capable of delivering projects of varied complexity and scope. We use the latest design tools and are BIM Systems ready.
QUALITY
The control mechanism allows secure & integrated monitoring of all stages of the works.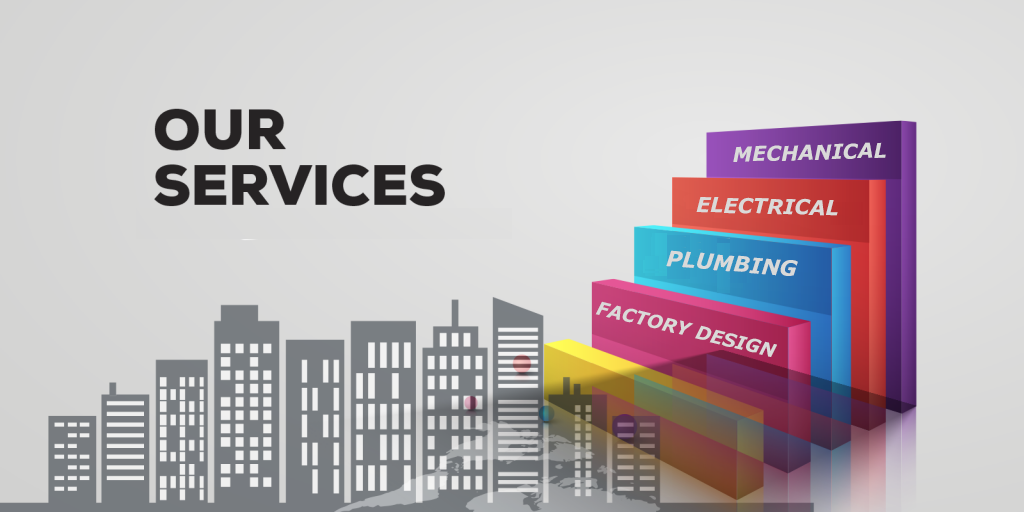 TESTIMONIALS
What people say.
We vouch for the quality of their work and are happy to recommend them
We are happy with their level of professionalism
Their level of vigour in the design and supervision of the works is very professional leading to high-quality outcomes
OUR CLIENTS
They Always Trust Us.
Do you need any of our professional services?
Contact us now!
Email us: info@cbengineers.co.ke - we have a team of engineers capable of maximizing the result and delivering projects of varied complexity and scope.